If someone says they don't consider the budget when planning a trip abroad, they are lying; or maybe you're talking to Bill Gates! The fact is, while planning an expedition abroad, the cost of the entire trip is one of the foremost factors that come into consideration. In the last decade, the concept of backpacking has gained much importance, and millennials are super keen to set sail abroad - managing their finances in the most effective manner. Well, needless to say, one of the most meaningful ways of traveling abroad is to go for a volunteer vacation!
You would ask 'Why?' Well, here are some of the strong reasons to justify this claim:
1. You can squeeze in a hostel or a homestay, and live like a local!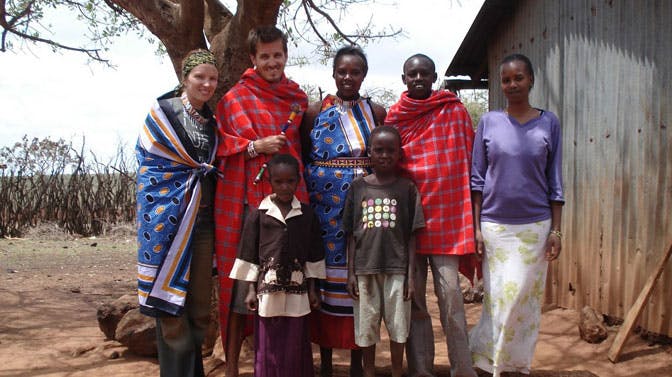 While a vacation mostly means booking a nice hotel by the beach or overlooking a valley, a volunteer trip would help you manage your budget as you can find a homestay or a volunteers' hostel at a much cheaper rate! In case you choose to volunteer with any particular organization, they can also arrange for your accommodation. Thus, your worries regarding your stay are almost sorted and in case you manage to stay with a local family, it'll definitely spice up your journey with amazing experiences!
2. Weekend excursions were never so cheap!
Some volunteering organizations have amazing offers for their participants! Volunteering Solutions offers these incredible Summer Volunteering Programs where the fee which you pay will also cover your weekend excursion trips to the nearby tourist hotspots, along with some incredible 'out-of-the-box' experiences. Thus, all you need to pay for, in the entire trip, is your personal expense; such as food, shopping, entry fee at monuments, etc.
3. You don't need to pay extra for local guidance!
One of the key traveling abroad barriers is the anonymity of the place; including language, ethics, places to visit, and more. This becomes even more important when the purpose of traveling is to volunteer under a program, as you work closely with the local people and need to know about everything regarding the local lifestyle and social nuances. While a general tourist traveler would always look for hiring a local guide, the reputed international volunteering organizations have full-time in-country coordinators (in each of the destinations) to help and guide the volunteers throughout their sojourn. For example, Volunteering India has its team operating in New Delhi & Palampur (2 of their project sites) and participants are always guided by the coordinators, 24*7.
4. The benefit of tasting authentic local cuisines!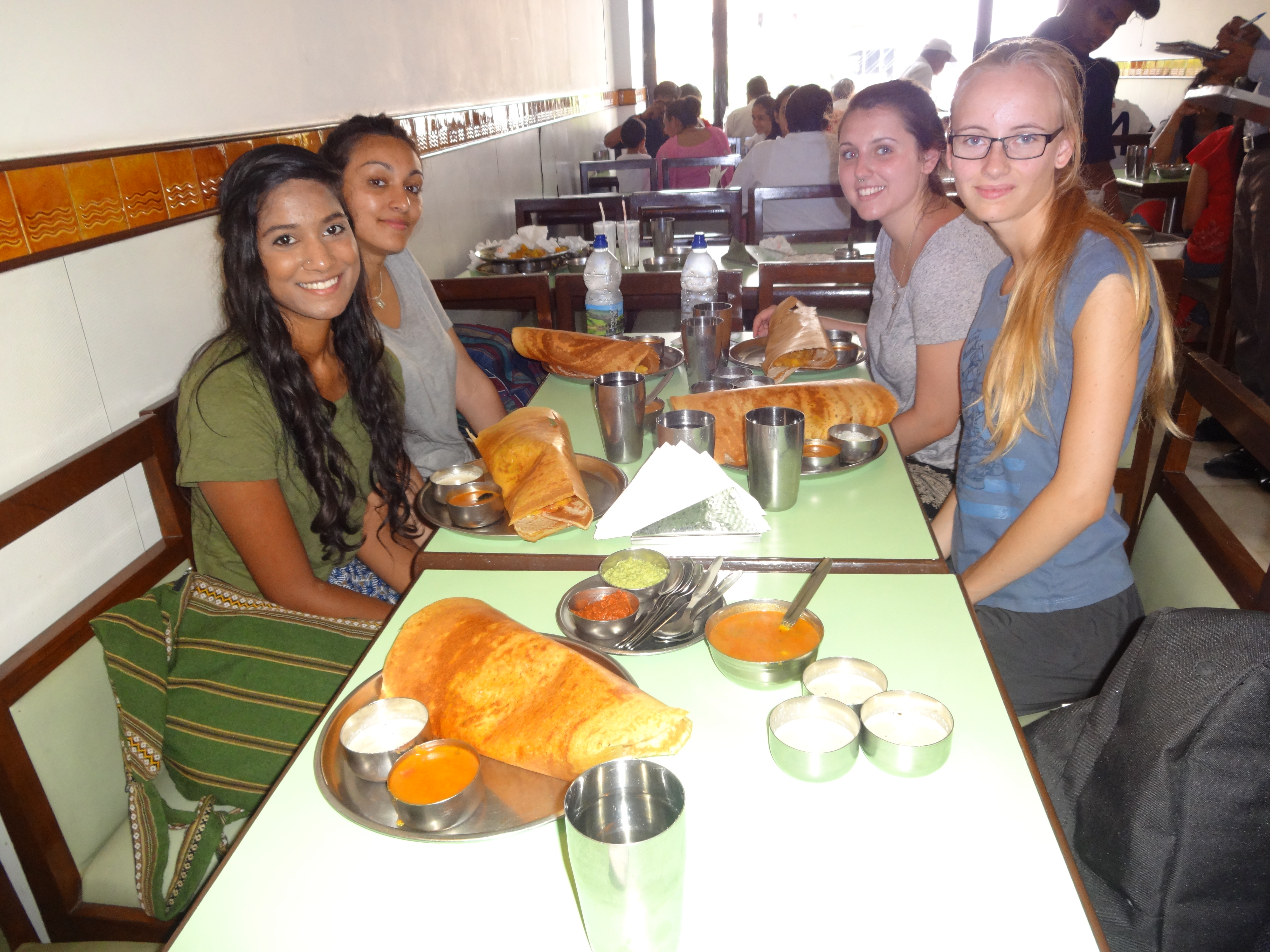 When you're out to explore a new country, it's evident that you'd want to indulge in savoring the local cuisines! After your day's work when you come back to your accommodation, maybe tired, you are greeted with a mouth-watering and refreshing food making you feel at home and satisfying your taste buds at the same time. And of course, you can do your own research and go for binging at the local food joints too!
5. Local transportation is well sorted!
Be it the local bus to catch or hop on a sharing rickshaw, you are never too sure about the transfer patterns at a certain location in a different country when you are new to the place. Getting proper guidance from the host family can do wonders in this - saving both of your money and time. Rather than relying on Google Maps and being clueless about cab/ taxi fares, prior information and estimate will bound to make your day a lot easier and well planned. Also, several volunteering organizations arrange for daily transport for the participants.
6. Medical emergencies will no longer be a nightmare.
This might be your first solo trip abroad, and your parents would be worried about your health! But you need not worry! As we said earlier, most of the organizations have their teams operating in the particular volunteering destinations, and your health is their first priority. 
7. Explore the famous local attractions as well as the hidden gems!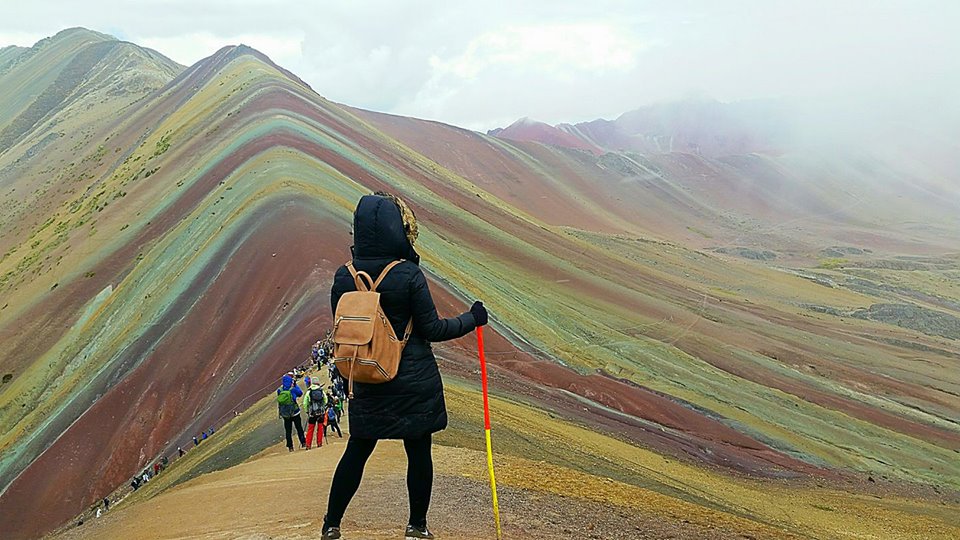 Of course, you are here traveling for a responsible cause. But that does not mean you are sitting idle at your evenings and weekends! There should be a list of the local places that you must think of exploring while even coming to the country or having been suggested by the locals. While you may have been handed with a list in numbers of thirty to forty to be visited and all listed as 'must-see", the ones that you really cannot afford to skip and should pay a visit would actually be best advised by your local friends and your host. Also, it'll be an incredible opportunity to explore the hidden gems of the place, which most tourists usually miss out on!
8. You get the best markets for cost-effective shopping!
The best part of traveling abroad… Shopping! Even during a volunteering expedition abroad, this activity remains an integral part of the journey! And with the support of the in-country coordinators and other local friends that you make during your stay, you get access to some of the cheapest and best markets in the area to shop from. Also, it is a fact that most of the volunteering destinations are either underdeveloped or developing countries with a relatively weaker economy, and thus makes purchasing a cost-effective affair. For example, if you opt to volunteer with African Impact, their coordinators will take you for souvenir shopping and help you in bargaining too!
9. Cherish and take back with you a new family!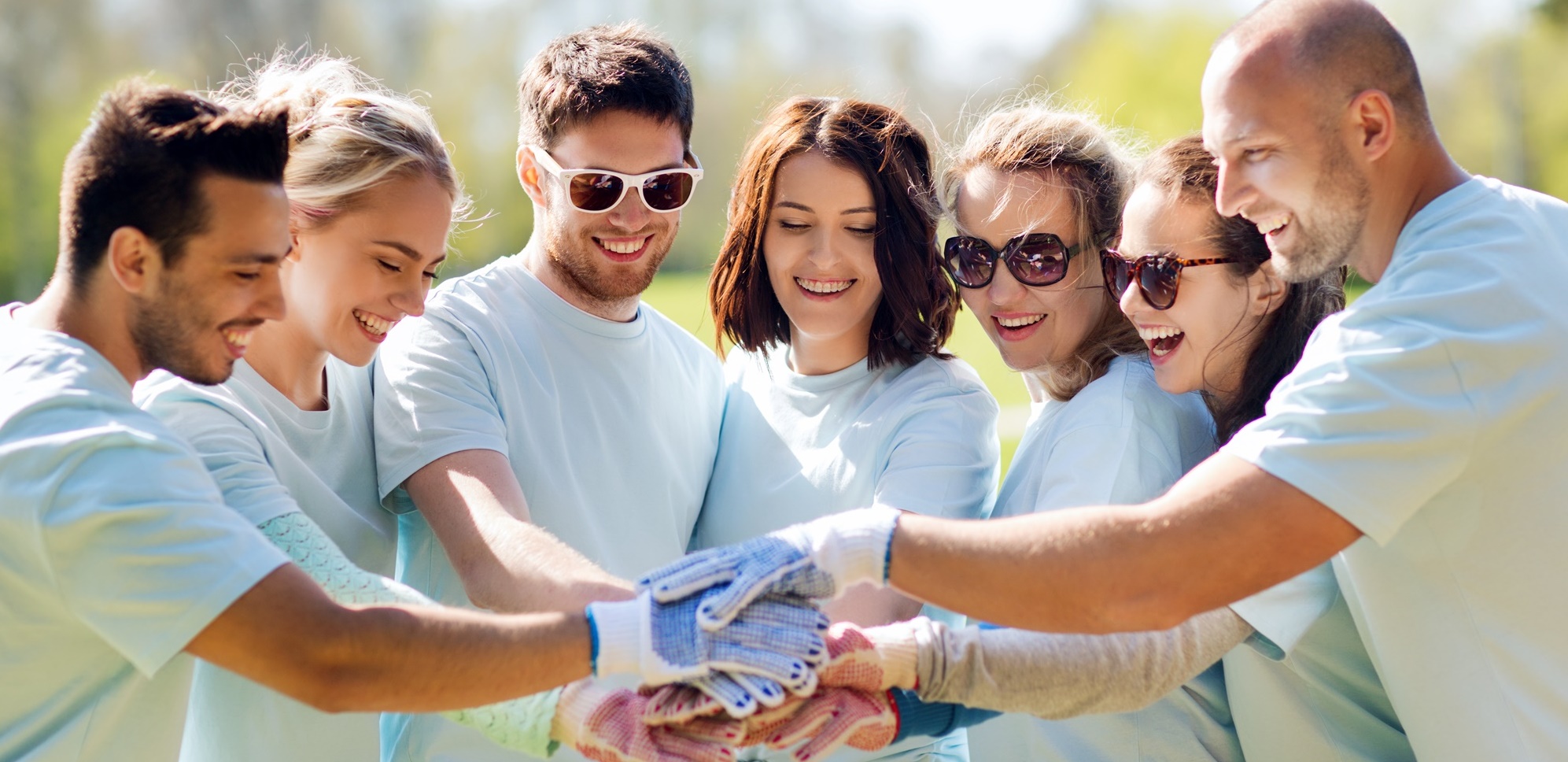 The experience of an international volunteer program becomes more cherishable when you go back home and still have plenty of incidents that bring a smile to your face at their very thought. Getting to celebrate a birthday with your host family during your stay or involve in any other family function, getting up-close with the local cultures would make your endeavor memorable in various ways! Your bond with the place, its people and with the local staff of the organization will surely make you urge to come back for more experiences!
What we conclude from the overall effect of these benefits is that during your entire stay, the majority of travel expenses, viz., accommodation and meals are covered for you, leaving you with all the time to simply enjoy every moment of your travel. So, if you are looking for a great travel experience, something more meaningful, and within your budget, then make sure you are traveling to volunteer abroad this time!
If there's something you'd like to share with us, drop a comment below!