Are you excited to volunteer abroad and make a difference while gaining some first-hand international work experience - but wondering how to manage your finances for the entire journey? Well, it's definitely one of the most common questions that we get asked when participants find themselves in a mess, calculating their funds.
Let's be honest - a volunteer vacation abroad can be quite expensive, even for working adults. Typically, short-term programs run upwards of $600 per week, plus airfare. The cost of the programs cover accommodations, meals, local transportation, and volunteer coordination. Additionally, you need to get your flight tickets and visa, travel insurance, weekend activities, and sightseeing!
The best you can do in such a situation is - FUNDRAISE.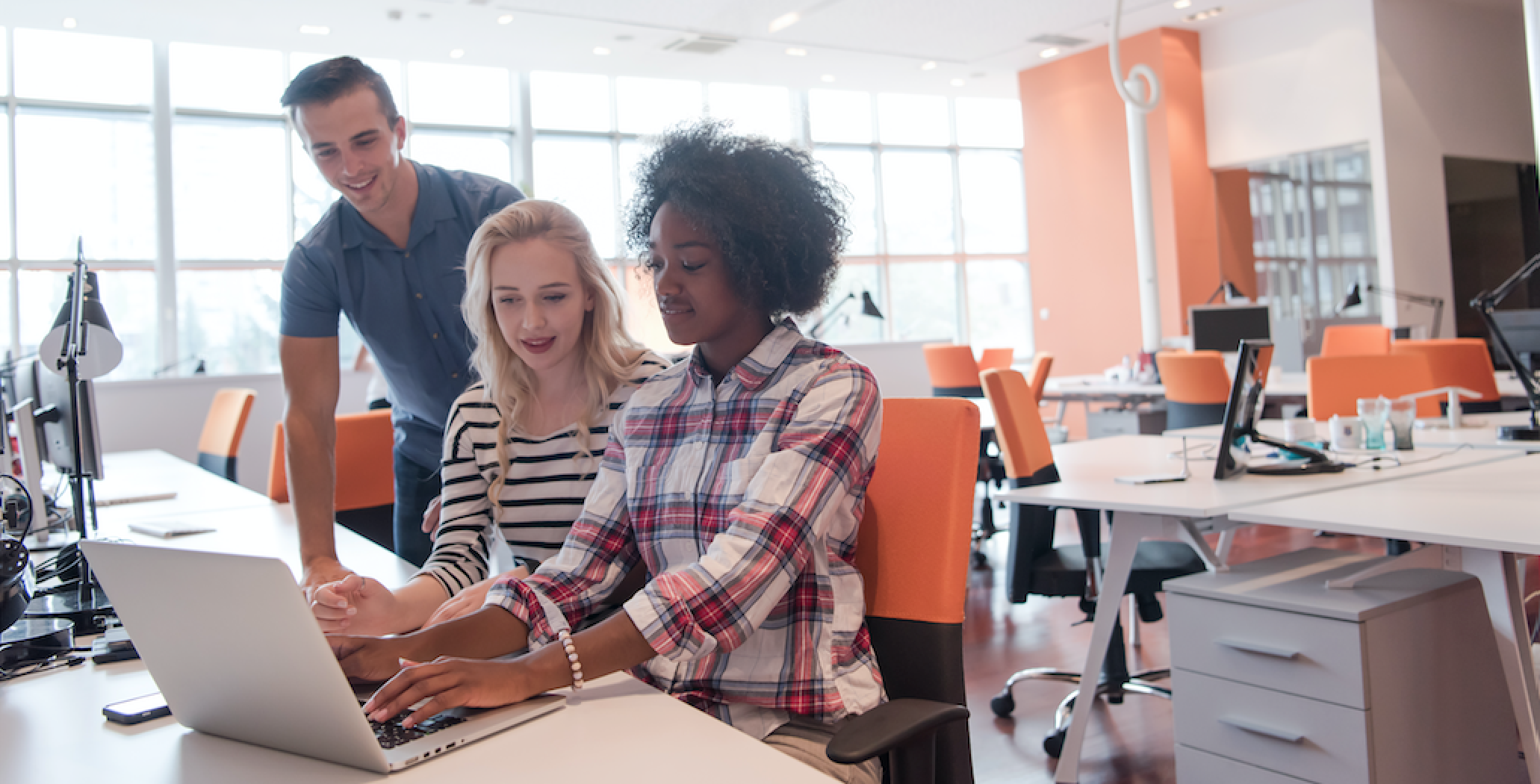 Here are 10 best 'tried & tested' fundraising ideas that'll help you to collect enough for your volunteer journey abroad and help you in fulfilling your dreams to serve others!
1. Create a profile on a crowdfunding website
There are several portals like Go Fund Me and Fund My Travel, where you can create a profile and share it with others, asking them to step up and help you. It's more of a straightforward pitch where you can set up a campaign and tell people about what exactly you plan to do and why you need funds. On your website, share who you are, what you do and your fundraising goal. Be specific about where and when you are traveling, what will you be doing there and why the trip is so important to you. Be sure to make a compelling case as to why someone should give you money to travel.
2. Control your expenditures
Well, if you have a bigger goal then you need to make some short-term compromises! For a couple of months, cut down your dinner plans at fancy places, and if you feel like catching up with your friends, call them home. Don't fall in the trap of sale and uninstall all those shopping apps from your phone. Give up your Netflix subscription, take a break from the parlor services, control your expenses and save every penny that you can! By the end of the first month, you'll see that you've saved quite more than you thought and it would motivate you to keep doing the same until you have a substantial amount in your pockets.
3. Sell off your old books, furniture, etc.
How about selling off all those unnecessary stuff that's cluttered in the house, and earn some cash in return? Sounds good, right? Then now is the time to get started! Pile up all those books which you haven't touched for long and put them for sale! You can do the same with your old pieces of furniture as well. In today's date, people are always up to recycle things, and what can be better than this! Ask help from your friends, colleagues, and neighbors - if they wish to get something from your stock. No matter how much you earn from it, it would still be of good value! And you never know - your old things might just cover your visa fees!
4. Say 'NO' to gifts and ask for some cash instead!
If you're hesitant thinking that people would mind - let me assure you, they won't! Christmas is almost knocking the doors, and if your birthday is just around the corner - this is your golden opportunity to politely pass on the news that you're planning to contribute for a meaningful cause and care to volunteer abroad. You can say 'NO' to gifts and ask for cash, no matter how small an amount it is. When it comes to your parents, grandparents and close family members - they would understand your choices and might just help you with some good amount. Tell them about the service you will be giving, the experiences you can have, and how grateful and excited you are for this journey.
5. Use your skills or hobbies to make extra cash
If you know how to bake, then maybe you can set up a stall selling some cupcakes over the weekend. People love sugary baked goods and bake sales continue to work time after time whenever there is a need to raise money fast. Or if you're good with art and crafts, organize a weekend camp for the kids of the neighborhood, teaching them how to make paper planes or some basic doodling, maybe! Most of the time, we don't really consider our hobbies to become a source of income - but when in need, why not. There are several options per se, you can host a musical concert, stand-up comedy show, wine tasting event, dance marathon, photography workshop or poker night - the possibilities are endless and you'll definitely get a few hundred dollars by the time you wrap up!
6. Get a part-time job or take up some freelancing projects
If you're free for a couple of hours in a day, how about taking up some work that would help you earn? You can work for the pizza place down the lane or ask any other restaurant if they're looking to hire someone! If you love pets, then you can offer to take care of the dogs and cats for your friend or colleagues and make some money with your service. If you have a flair to write, then take up some freelance content writing work - that would help you in networking, as well as fetch you some extra cash. There are endless options - you just need to see what suits you best and go for it!
7. Ask for frequent flyer miles, airline vouchers and buddy passes, etc.
This would help you cover your flight expenses! You may know people who travel a lot for work and don't always use the airline miles they accumulate. Ask them if they could sponsor your ticket using their miles (you can pay for the taxes and fees), and it wouldn't cost them a dime. It's a great fundraising idea to help get you to your destination and cut the travel costs! 
8. Host a fundraising dinner
It's a great way to have a family get-together and meet everyone over some good food! Tell everyone about your plans for volunteering, what exactly you're aiming to achieve, how you plan to travel and what you think you can learn from the entire journey - and then, people would know why it's important to stand by you and share some help. Often, people are not aware of the kind of work that volunteers do and there are myths surrounding the entire endeavor. It's time that you clear their doubts and get some support in return.
9. Plan your trip early and make the bookings, ASAP!
Once you have gathered some money, go ahead and book your flights, get your visa and register for the program you wish to volunteer for! It's always good to make your bookings before time - that would help you to save, rather than getting things done at the last minute. Our friends from Volunteering Solutions have explained why you should book a spot for volunteering abroad in advance and we can't agree more with them! And if you need more help, then check out what the people from Go Overseas have to tell about planning a volunteer trip abroad!
10. Offer something in return for all the donations!
Who doesn't love souvenirs? Well, you can always promise to get back little things like postcards, fridge magnets or keychains for all those who are eager to donate and help you with some money, letting you fulfill your volunteering dreams! By giving something in return to all donors, they will have an extra push to donate and spread the word! It'll be a 'win-win' situation for all.
Now that you know the hacks of saving and fundraising - what are you waiting for? Start looking for the best volunteering programs and choose the one that suits you best. Keep your social media updated with your whereabouts and you might just end up inspiring some people to go on a volunteer vacation themselves!