Are you an animal lover? Or do you have a soft corner for these cute and adorable ones?
Well, we have some incredible volunteering opportunities for all animal lovers out there. Volunteering for animal welfare covers a lot of areas, from hands-on care and rehabilitation to environmental research, conservation and much more. Whether you're keen to get closer with animals in need or are content knowing that your voluntary work will help them be wild and free, animal welfare volunteer projects abroad are sure to be fulfilling.
It's time to volunteer with animals and share some love they deserve. Check out these programs and choose the one that suits you the best.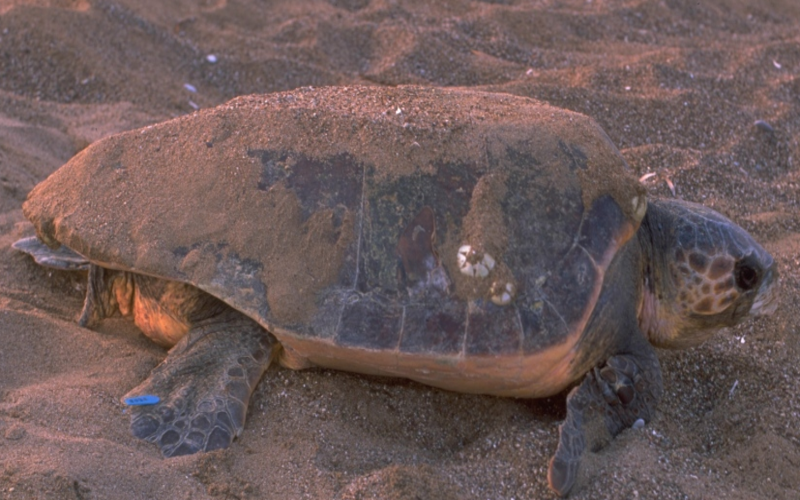 Discover historic Greece when you live and work alongside a team of international volunteers and staff, and make a real contribution to the conservation and protection of one of the most important loggerhead turtle nesting areas in the region.
Hands-on work with one of the most endangered species in the Mediterranean
Seeing turtles lay their eggs and watching the hatchlings head for the sea
Exploring nearby nature reserves and admiring the local architecture
Experiencing Greek culture first hand in a beautiful area which you can explore in your free time
Taking your first steps towards your career in conservation and making a lasting contribution to the preservation of endangered turtles.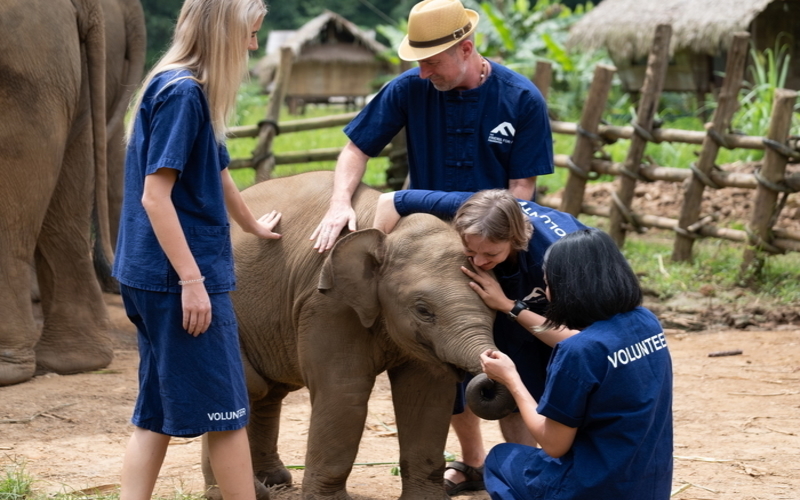 If there is one thing that Thailand is known for apart from its scintillating beaches, it is definitely the Elephants. Elephants are immensely popular in Thailand and are highly revered as well. The love and affection for these giant mammals in Thailand is pretty evident, and that is exactly what the elephant camp volunteering is all about.
Volunteer with Elephants, get to work in a quaint Elephant village in Chiang Mai, Northern Thailand 
Responsibilities include working with mahouts, collecting elephant feed from the forest, helping in making their vitamins, taking them for walks, morning and evening bathes and taking care of baby elephants 
Volunteers also get to make different organic products out of Elephant waste 
An ideal break where volunteers get to live in the countryside and also take a break from their everyday life 
Great opportunity for all wildlife enthusiasts to work for the conservation of elephants at local elephant camps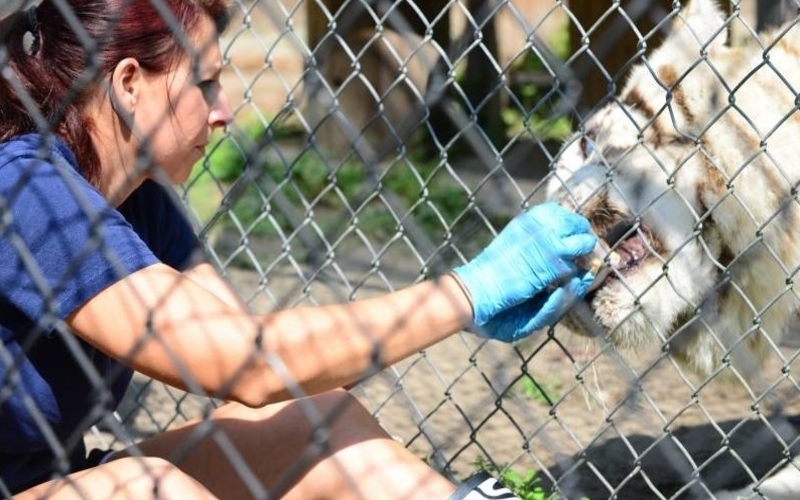 Indonesia is home to 100's of different species of animals, many of which find themselves dispersed by deforestation while the country expands its exporting of goods like palm oil and rubber. There are seven centers in the whole of the country that rehabilitate and release endangered animals into their native habitat in the wild. Plan My Gap Year provides great insight and opportunity for volunteers to join in on the care of these animals at the Bali Wildlife Rescue Centre. In addition to our volunteers' work including feeding, enrichment, enclosure cleaning and maintenance at the Bali Wildlife Conservation Centre, our participants are likely to get involved in several of our other wildlife and conservation projects like:
Turtle Conservation Project, which offers our volunteers the chance to help protect the sea turtles in multiple locations in Bali. This is a unique opportunity to help take care of the sea turtles of Bali, helping local staff with typical duties.
Beach cleans, visit local beaches to collect disregarded items, before correctly disposing off & recycling these and create an impact by educating them about environmental conservation and recycling.
Mangrove conservation, work with local villages to restore existing mangroves that have been affected by climate change and littering.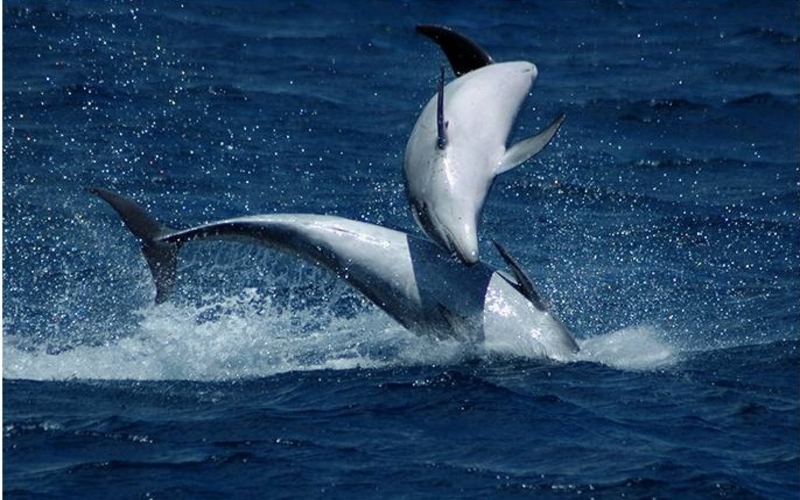 The Great Whale Project combines a touristic whale watching operation with whale and dolphin conservation research, involving guests and volunteers in a philosophy of sustainable eco-tourism that supports conservation research. Get up-close with the biggest animals on Earth and contribute to a greater knowledge of whales and dolphins in the Azores. There are activities you may take part in whilst on this project, however, activities may change from day to day due to weather conditions, the number of client bookings, and the abundance of whales.
Monitoring: You will spend time aboard the project's boat, monitoring various species of whales and dolphins. 
Marine Knowledge: Throughout your time on the project, you will take part in lectures on whale and dolphin conservation, various aspects of marine ecology, the pressures that the Azorean ecosystem faces, and how to identify different species whilst out at sea.
Photo - ID Project: Whilst out on the water, you will help to photograph the various marine species your group encounters. These photos will be input into a database, enabling the team to track the movements of individuals over a period of time.
Data Analysis: Back on land, you will take part in office-based work as your catalog and analyze the data collected from excursions.
Work With Tourists: After developing your whale watching naturalist skills, you will be able to assist in the education of tourists on whale watching excursions as you teach them all about the different marine species found in the Azores and the threats they face, all whilst encouraging sustainable tourism practices.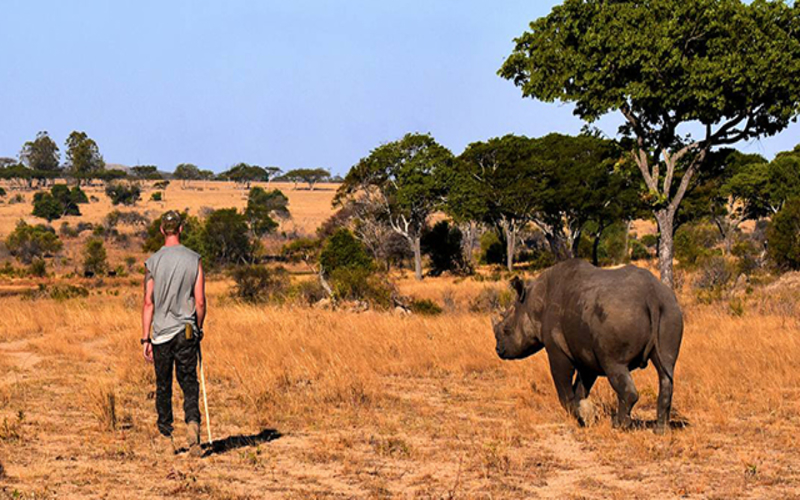 Combine horse riding safaris in the African bush with anti-poaching patrols, game counts and conservation work, whilst living alongside rhinos and elephants. Get involved in every aspect of wildlife conservation on horseback, on foot and by vehicle and enjoy becoming part of a fun, passionate and dedicated conservation family. You will also experience Zimbabwe's unique culture and history, and form strong bonds with other volunteers and staff.
Interact with the black rhinos, and get to know the animals and their individual personalities.
Spend time working closely with the elephants on the reserve.
Horse riding volunteers play a vital role in supporting the Game Park Manager and his team in the upkeep of the conservancy, to ensure it is well-maintained and able to safely support the animals.
The reserve has a dedicated cattle team who look after the 800 cows and bulls on the farm.
The Conservancy works closely with two local schools and supports and Learning Centre within the reserve for the children of staff.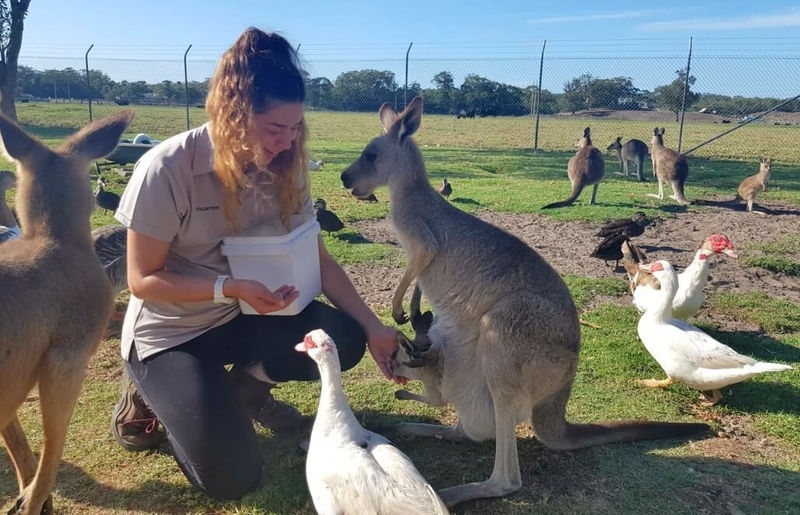 Volunteer with rescued, orphaned and endangered species at a wildlife park near Newcastle, Australia. Participants will assist the local park rangers in their endeavors to educate the community on wildlife matters as well as to continue its conservation efforts.
Be surrounded by free-roaming kangaroos all day!
Work closely with Australian wildlife such as koalas, dingos, and wombats
Encounter non-native species such as lemurs, water buffalo, and alligators
Learn about campaigns for the preservation of endangered species
Participate in enrichment activities with many of the animals
Work closely with rangers at the park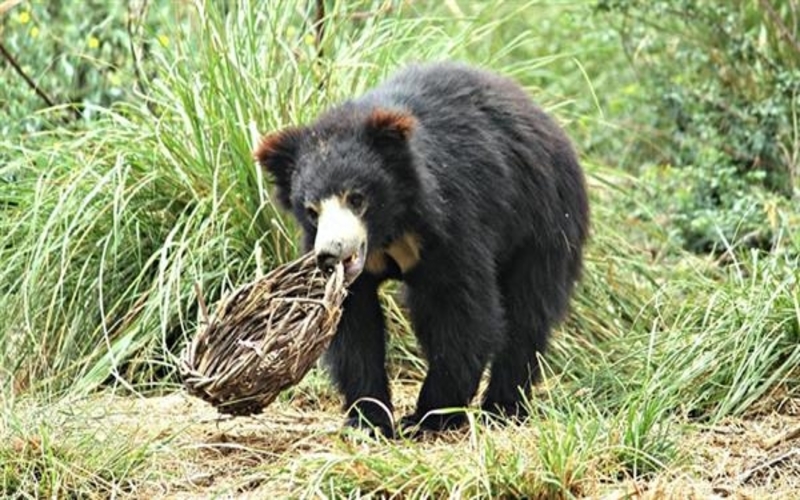 Soak up all that India has to offer while making lifelong friends and memories, and working to save some of the country's most recognizable and beloved inhabitants. The aim of the project is to aid in the rescue and rehabilitation of wildlife in distress in both urban and rural environments, with a large focus on the 'dancing bears' and Indian elephants rescued from circuses and other human-wildlife conflicts. These animals are often orphaned, injured and malnourished. The project aims to assist in their recovery and rehabilitation but where this is not possible, permanent homes are provided for the animals at the rescue facility. Volunteers will be able to make a major contribution to the welfare of these bears and elephants during this project, with the opportunity to work alongside some incredible animals and help to make a positive impact on their lives. 
Constructing enrichment structures for sloth bears to play with
Assisting on daily drives through the bear sanctuary, distributing food for the bears
Bear and Elephant observations
General maintenance of enclosures and facilities 
Plantation/Nursery maintenance and development 
Those with an interest in volunteering with the elephants may also be able to assist in scrubbing, bathing and walking the elephants
Bear/Elephant kitchen work such as food prep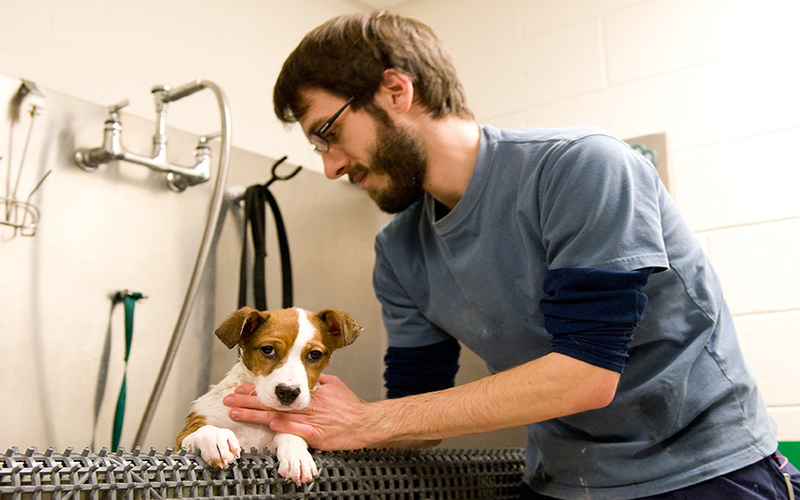 This wonderful project works to rescue and rehabilitate animals in need in the Philippi farming area. The residents live in extreme poverty, well below the poverty line. There is a huge issue with stray animals/pets in the area, largely dogs and some cats. Due to the tough economic and social situation in the area, these animals are often neglected and left to fend for themselves, often resulting in starvation and/or sickness. Because of this ever-growing problem in the area, an animal rescue and rehabilitation center was established. The center is a pro-life, non-profit organization that rescues, cares for, and sterilizes stray dogs and cats, with the hope of eventually finding new homes for them. The center is only able to employ a handful of permanent staff, depending heavily on volunteers to assist with daily tasks and to supply hands-on care for these vulnerable animals.
To rescue and care for neglected and abandoned animals in the Philippi area
Find forever homes for these wonderful animals
Sterilize the animals to combat the over-breeding issue
Enable inter-cultural exchange which benefits both locals and international volunteers alike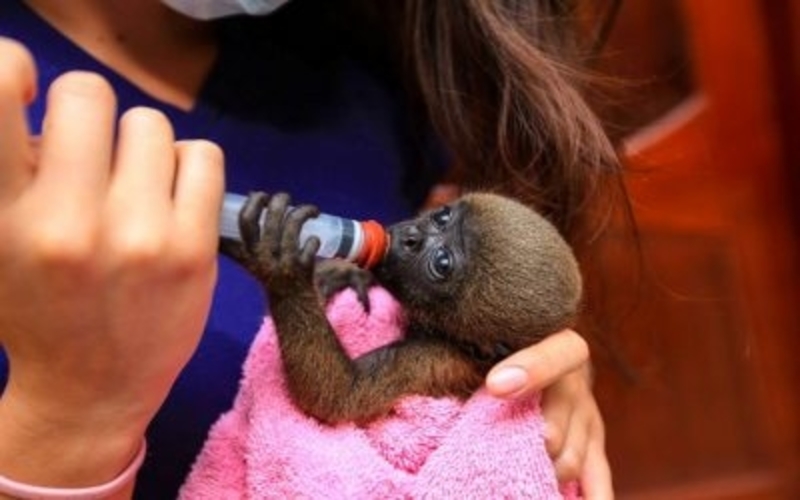 Make the Amazon rainforest your home as you help to care for rescued animals in an amazing wildlife sanctuary. Work with over 200 animals from monkeys to forest cats, from birds to caimans, and from tortoises to rodents. If that's not enough, get exploring in your free time, with the Amazon Rainforest and the Adventure Sports Capital of Ecuador just on your doorstep!
Feed an Amazonian big cat, catch fish for a caiman and listen to the cheeky monkeys chattering
Jump into the pool to freshen up after a hot day in the rainforest – bliss!
Visit a remote Amazonian ecological reserve, the release site for many of the rescued animals
Get adventurous in your free time with white water rafting, zip lines, bungees, and thermal baths

Choose your favorite animal conservation program and preferred location, before you head out to volunteer overseas. It's time to help the local communities to conserve the animals and be a part of such community projects!
We hope that together, we'll be able to make a change! For more inspiration, you can follow us on Instagram and Facebook.