Volunteering abroad is an excellent way for teens and high school students under 18 years to do something meaningful, build new interests, to polish their existing skills, meet new people and of course, to learn about other cultures.
You're maybe here because you are equally dumbfounded and in awe of your teenager's desire to do something productive and beautiful with their lives this year. To help you navigate the how's and what's and why's of sending your high schooler abroad, we've compiled a list of amazing summer volunteer organizations for teens. We also have some advice and words of encouragement as you figure out where in the world you can send your child off to volunteer abroad under 18 and ensure their safety too!
 
Is Under 18 Too Young To Volunteer Abroad? Or Maybe Why Should Your Teen Even Volunteer At Such A Young Age?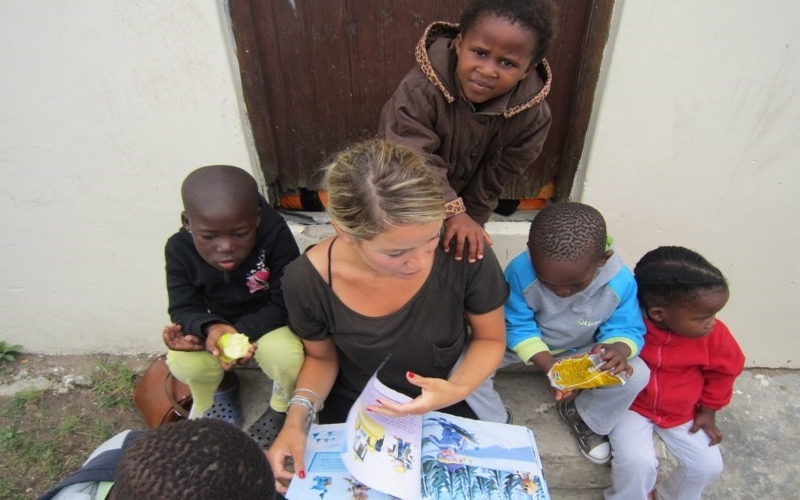 You may have a lot of questions related to teen volunteering going on in your head. Being a parent, you need good and proper reasons to send your child abroad and especially to ensure her/his safety. We totally understand your concern and that's why we are here to help you understand as to why it is necessary and beneficial for your teen to volunteer at such a young age.
It may take some pre-planning, but there are a lot of safe volunteering abroad programs out there. Students under 18 years, can gain immense benefits from the process of managing their health and safety while volunteering abroad. Volunteering abroad may even keep high school students much safer than staying at home and partying all summer. 
For teens especially, volunteering can help them broaden their horizons, experience different cultures, make new friends, and learn a new language, while contributing to society's needs.
If you are still not convinced then take a look at these benefits of teen volunteering:

1. Build Self Esteem and Confidence
Volunteer work is definitely empowering because it gives a platform to prove yourselves by helping others and gain confidence simultaneously.

2. Cultural Immersion 
Volunteering gives an inside of the various diverse cultures of various communities. 

3. Community Service Experience
It is definitely a lifelong experience to gain and learn a lot from it.

4. Widen Their Social Circle
Volunteering Abroad is the perfect opportunity to meet like-minded people and form relationships that last a lifetime.

5. Explore & Discover Different Interests
It gives you an idea of your interests and helps you make better decisions in your career ahead.

Here are some steps to ensure safety for teenage volunteer summer programs:
You should absolutely see organizations independently before you consider sending your kid abroad on one of their programs. You can do this easily with the help of not only Google but also your direct interactions with the organization itself. Don't be afraid to ask hard-hitting questions of your program advisor. These can range from their emergency protocols should something horrible happen while traveling (rare, but of course it's best to be prepared!) to how often they encourage students to keep in touch with parents.
You can also request for contact information of past volunteers' parents. They'll have no motivation to tell you anything but only the truth regarding their teen's experience of volunteering abroad. Again, continue to ask questions, and don't settle until you've heard the answers that tick off all of your safety boxes.
 
Recommended Organizations Offering The Best Teen Volunteer Abroad Programs
There are many organizations that specialize in teen volunteering programs. There are literally thousands of organizations in the world yet very few caters to under 18 volunteers. Here are the top volunteering organizations that have teen volunteer programs.
 
1. Global Vision International (GVI)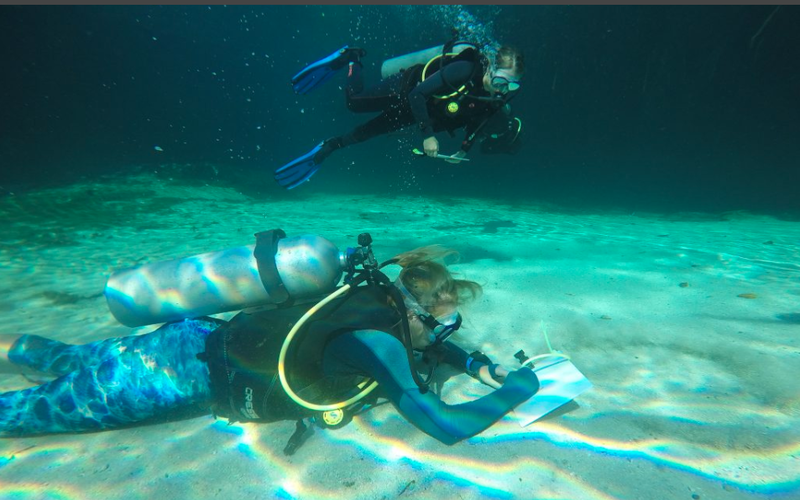 The summer volunteer programs by GVI for high school students abroad tackle local as well as global issues through education and training programs on sustainable development across the world. GVI programs even run in partnership with acclaimed international partners like Save The Children, WWF, The Red Cross, and PADI.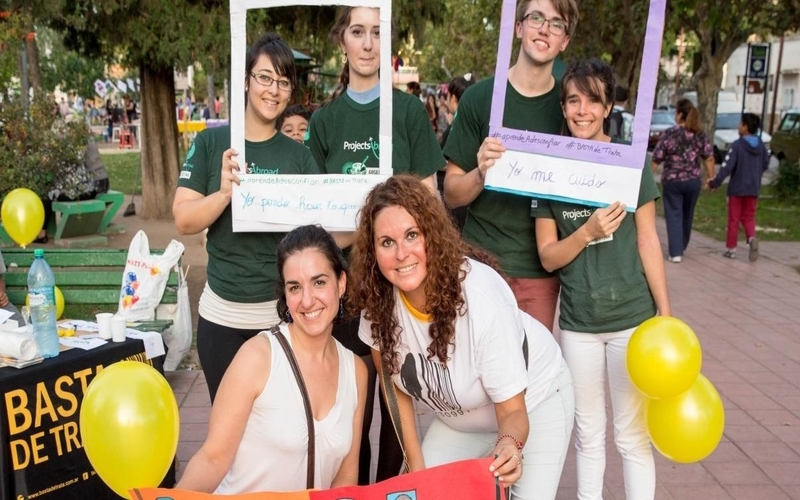 High school students can volunteer abroad in incredibly meaningful and worthwhile projects in developing (and safe!) countries with topnotch in-country support from program staff to ensure a safe and fun experience.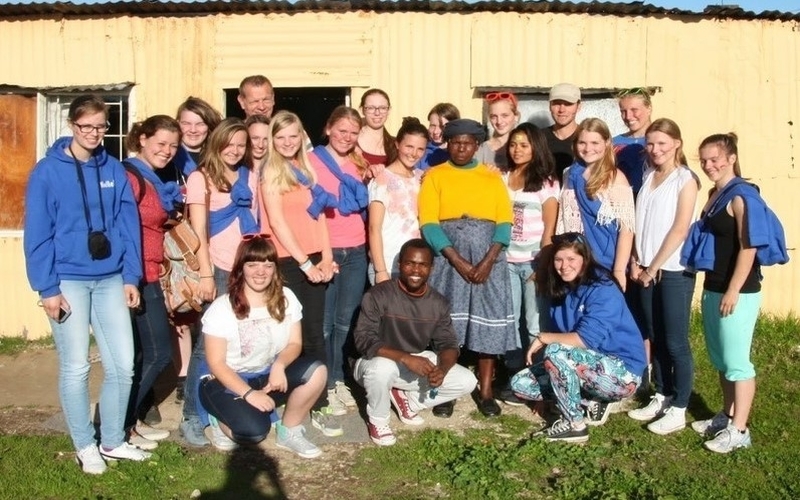 Volunteering Solutions provides safe, guided, affordable and academically relevant volunteering, experiential learning and service learning trips for teens. Aimed at expanding learning beyond the classrooms that transform students as 'Global Citizens' through diverse international field experiences.
Rural Exploration & Community Development in Vietnam
A culturally immersive and engaging escapade in the country, the exposure to the hustle and bustle of Vietnam will leave students asking for more. 
 
Service Learning, Sightseeing & Cultural Exploration In Sri Lanka
With hands-on work at marine life conservation, painting murals at a local school and more, students will have a rejuvenating and life-transforming time here.
 
Volunteering in Valencia Region in Spain
The core program consists of Conservation Volunteer Work or working with children which is accompanied by a wide variety of fun and educational activities and excursions.
 
Service Learning in Kenya
Experiencing diverse Kenyan cultures and practical work experience in a restored African forest boasting one of the highest diversities of indigenous plants and shrubs on the continent.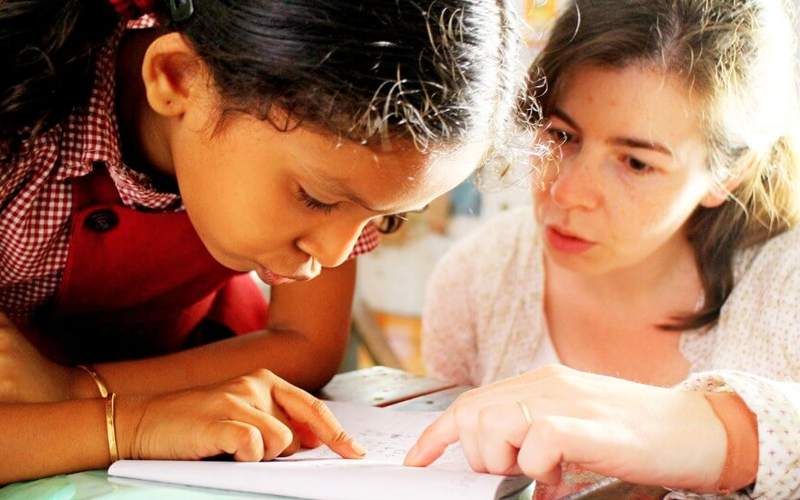 Authentic high school summer volunteer abroad experiences unfold when students are immersed in living like a local with the communities they are serving. These programs focus on showing the value of personal growth, building relationships, and seeing how strong real life and practical learning comes through volunteering abroad in high school.
Teaching English in Kerala, Southern India
Come join us in beautiful Kerala on India's tropical Malabar Coast and teach English in local schools or community centers.
 
Renovating Schools and Teaching in Nepal
Help with making classrooms brighter and with basic construction work and assist with education programs in Nepal. This is great for teenage boys and girls who like to get their hands dirty!
 
Pre-Medical Placements in Sri Lanka
Do you want to get into medical school? Then this is ideal for you if you want to get a taste of life as a medic. You will be working in local hospitals on a general rotation following doctors and assisting medical staff.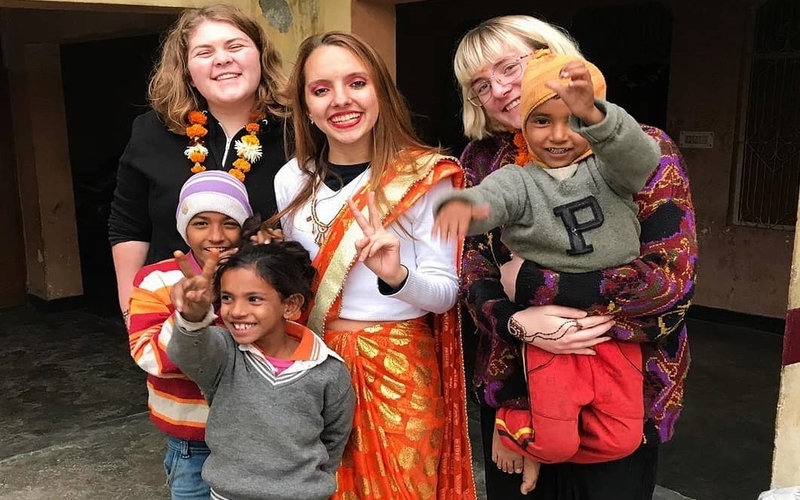 Plan My Gap Year offers a range of challenging yet rewarding under 18 volunteer abroad projects. For which you don't need any experience, just 100% commitment, and it's a great way to make a difference while developing a fabulous skill.
Choose the organization which you find the safest and the best and choose the program that suits the best for your high school kid.
We hope that together, we'll be able to make a change! For more inspiration, you can follow us on Instagram and Facebook.