Traveling with your partner is surely incredible, but taking a volunteering trip abroad as a couple is something absolutely different - nonetheless, super exciting! It's a journey that will take your relationship to a whole new level – literally!
As you both decide about getting involved in something as meaningful as this, you might fear that the change of living and volunteering in another country will add too much pressure on your relationship, but it can be a wonderful adventure and a time to grow together and make great memories. Trust me when I say this, but even I was not fully prepared for it when I planned for a mission trip with my partner - but once we were there, it felt like the best thing ever. And now that we look back to our experiences while at the project, it fills our hearts with joy and contentment.
If you're also excited to take a volunteer trip abroad and wish to travel as a couple - then here are some useful tips that'll help you to plan and execute everything smoothly!
1. Discuss the destination - make sure that you pick a place that both of you would love to explore!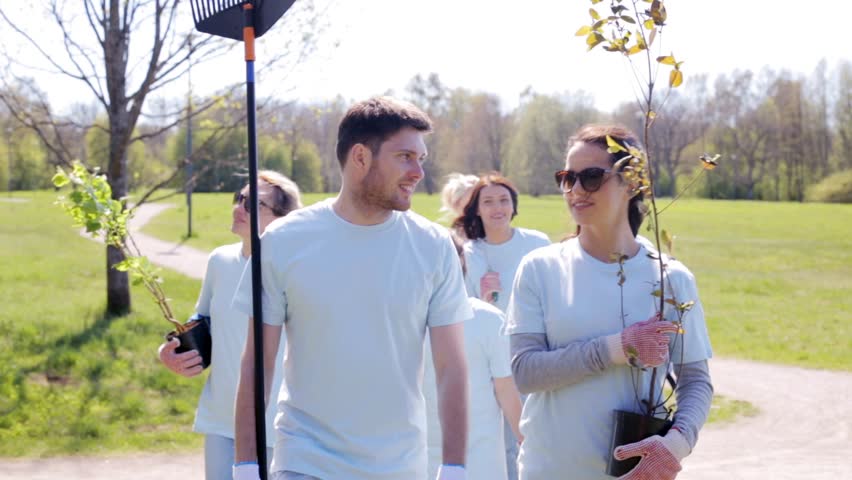 I know of a couple who've been dreaming of traveling to Kenya to volunteer. But to be honest, it's really important to talk and figure out where you'd like to travel and volunteer. Make a list of countries that you'd like to explore, and then see which all places fit in your budget. Then find out the volunteering opportunities available in those destinations and slowly, you'll be able to narrow down your options. Just in case, you wish to volunteer in India and your better half wants to go to Nepal and volunteer - you guys can actually plan that too!
It is extremely necessary to be on the same page while choosing the country, and none of you should feel that you're forcing yourself to travel to a distant land. I can totally understand that there would be certain confusion while you plan, but it's important that you both agree wholeheartedly while picking the destination.
2. Make sure to choose the perfect volunteering program.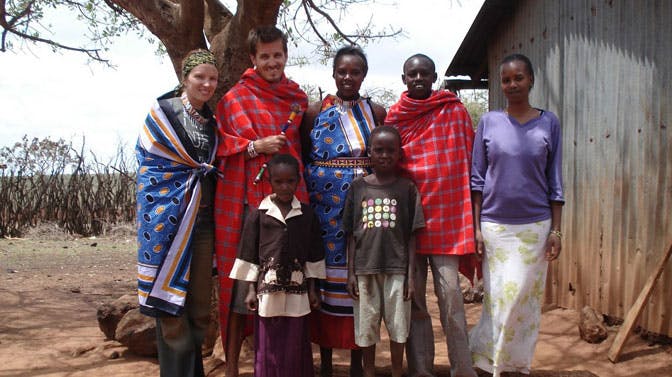 There are high chances that you have a knack to work with the tiny tots while your partner, being an ardent animal lover, is more keen to work for the conservation program. In that case, you'll have to come to a consensus. There are several organizations, like Volunteering Solutions, who have curated such volunteer tours that have a combination of programs - like, the Thailand Summer Program, being a part of which you can teach the little ones in Bangkok and then work with elephants in Chiang Mai. Can you ask for something better than this?
It's necessary to choose the perfect program because your overall experience will greatly depend on the work you'd do. Make sure to sign up for something that you both are passionate about - otherwise, it'll be difficult to give your 100% and get a satisfying outcome.
3. Choose to volunteer through a reputed organization and inform them that you'll be volunteering as a couple!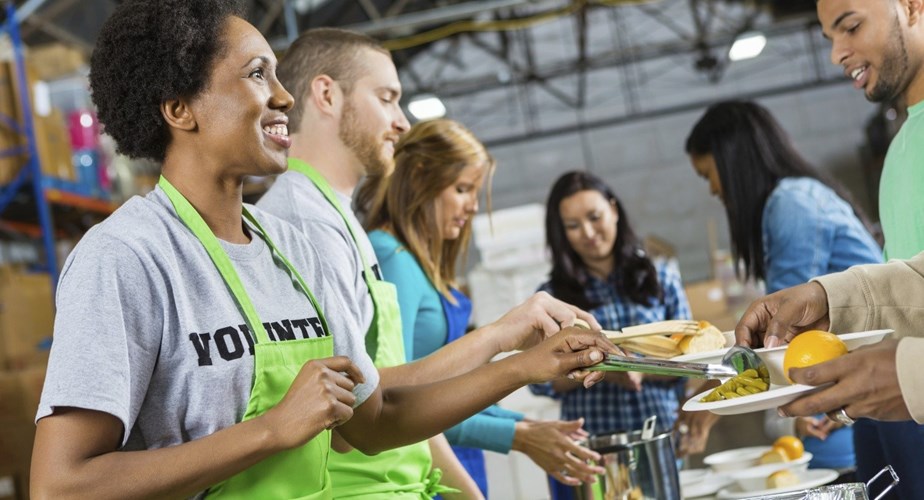 It's very important that you choose to volunteer through a reputed international organization that'll not only ensure that you can gain meaningful experience but also look after your accommodation & food in the host country, provide you with 24*7 in-country service and help you to plan your travels, as well.
During the process of finalizing the destination you wish to travel to and the program you want to volunteer for, you would surely find a volunteering organization that you think is offering the best facilities for you and your partner. Before you sign up for the program, make sure to inform that you're keen to work as a couple. Most organizations are happy to accommodate you accordingly - so long as they're aware of it.
4. Plan your budget, together!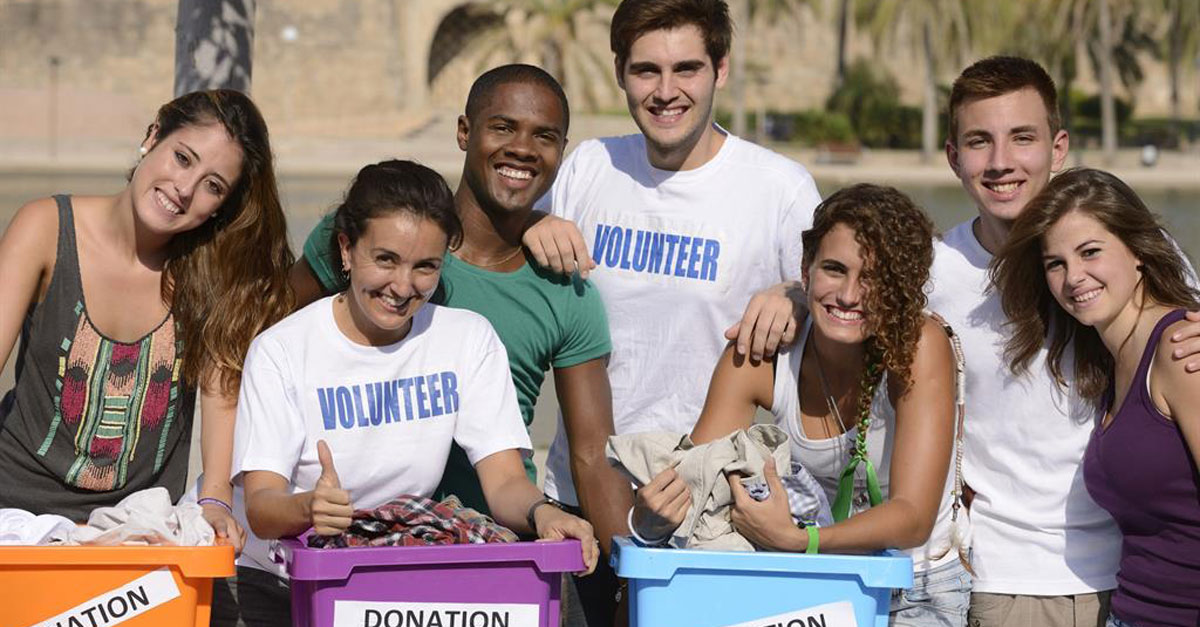 One of the best things about planning a trip with your partner is that you get to split the finances equally, and have fun to the fullest! When you'll book your program, get your flight tickets and visa - half of your expenditures will be done and sorted there! The rest would be on both of you - depending on where you wish to travel and explore! If you're on a tight budget, you can cut down your expenses accordingly. Or you can make a smart move by booking things in advance when the costs are affordable.
In my case, when we traveled to Kenya, we planned to go for game drives (by my partner's choice) and visit the beach towns (where I wanted to go badly!), apart from volunteering. The fact is that when you two will be traveling together, it'll be easier to accommodate things that are there in your bucket list and tick them off.
5. Know that you'll need your own space at times while volunteering abroad!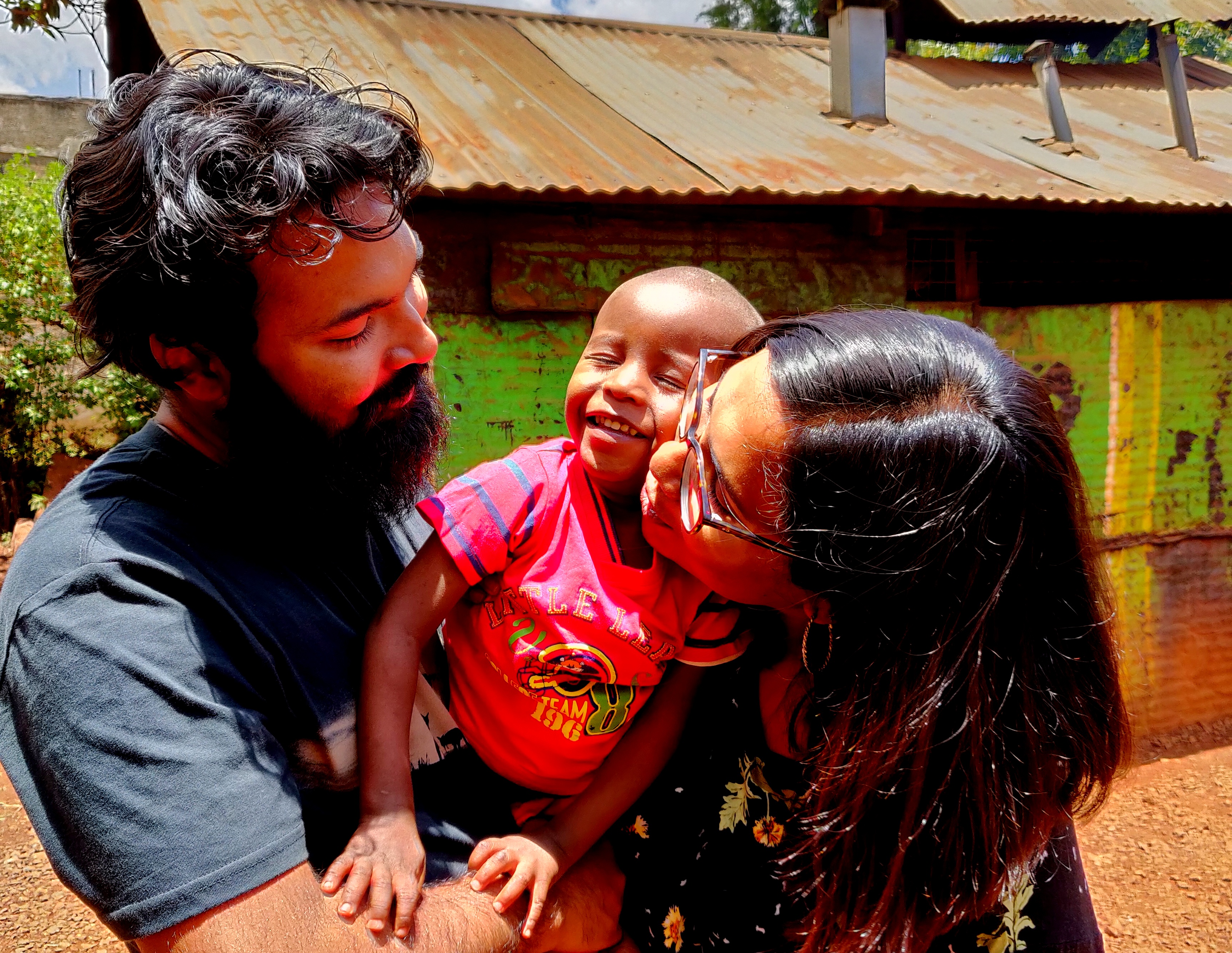 Unlike regular vacations where everything is cheesy and luxurious mostly, a volunteering trip has its own challenges that would keep cropping up, every now and then. The place where you'll be living won't have too many facilities, and if you end up staying with a host family, you'll have to adjust to their way of life. While it's beautiful to sync in their lifestyle, it'll also have its own adversities. There might be days when you'll feel low at the project site or your partner might have a difficult time finding a solution to some problems persisting there.
Make sure that you be each other's support system, no matter what! On the other hand, if one of you needs some space, the other one should be ready to provide that. We all seek some 'me time' at some point or the other, and you gotta respect that.
6. Be open to making new friends.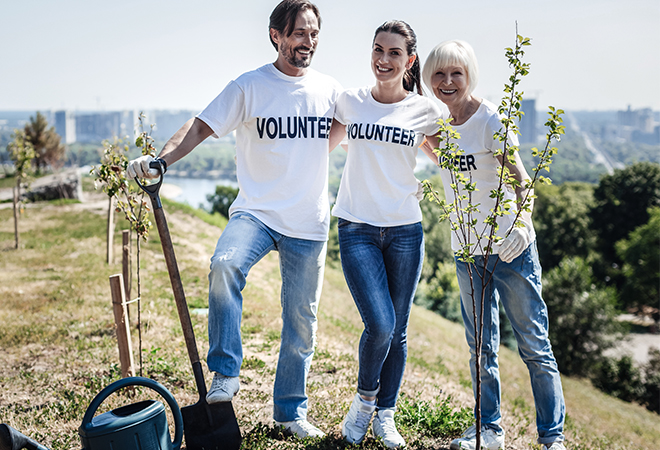 During your trip, you'll get to meet lots of enthusiastic and like-minded people from other parts of the world, who have come to be a part of something similar. Being friends with them will not only encourage you to work better but also widen your social network, help you to know more about other respective countries and create some beautiful memories that would last for a lifetime. We knew that we are our best travel companion, and we can actually spend days all by ourselves. In spite of that, we were pretty open to mingling with the rest of the volunteers, and we did make some amazing friends with whom we would stay in touch for the years to come!
When we were in Kenya, we got to live with some amazing people who came from Venezuela, Mexico, Columbia, Spain, etc - and we all developed a beautiful bond. Every day, we used to have breakfast and dinner together, discuss the issues that cropped up at the project site - and together, we were aiming to help the people as much as possible.
Some journeys are meant to change the way you look at life, and volunteering as a couple abroad is going to be one of that kind. I have heard people saying - "Couples who travel together, stay together." But now I feel that at some point in time, it's really necessary to add that extra dose of challenge and see how both of you are able to cope up with the circumstances.
Things might go wrong, bags might get lost, electricity might not be available, you might get your passport stolen, you might get food poisoning, or get mad at each other when things go wrong, but chances are, in the end, all things will be intertwined to create beautiful memories for both of you!
There can be no better way to understand how you both are capable of dealing with unforeseen situations, be each other's support system and together, work, for a more meaningful cause leading to something bigger.